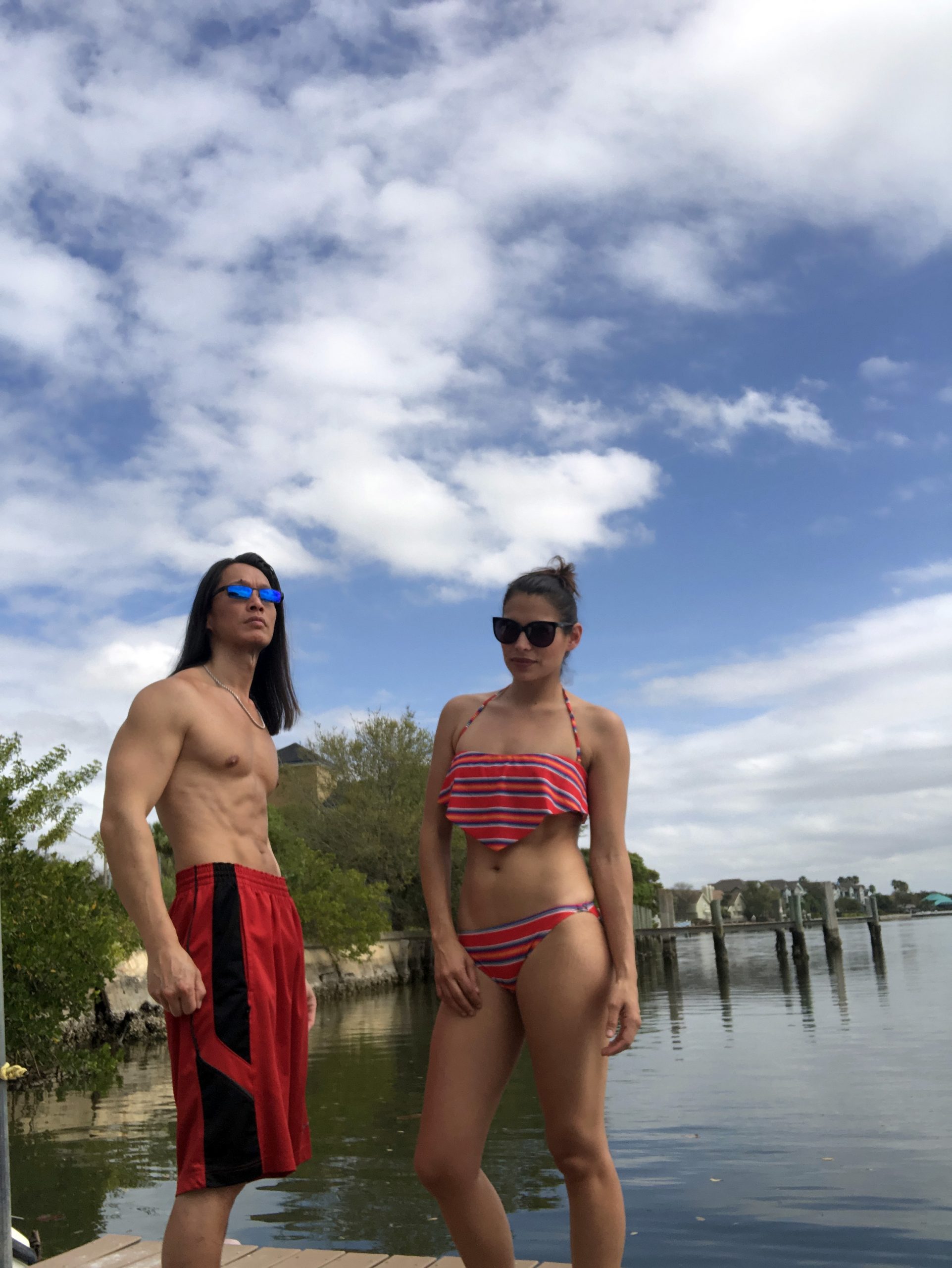 Bio – Steven j. Wong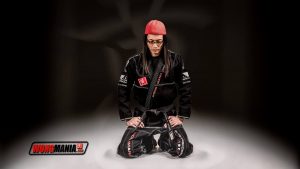 Steven's knowledge, guidance and coaching has garnered much success for his roster of athletes  which reads like a who's who list of elite pros, such as Elvis Stojko (3 time world champion ice skater, 4x Olympic athlete), Dion Phaneuf (NHL all-star), Ashley Kaltwasser (3x Ms Olympia Bikini), Georges St-Pierre (12x UFC Champion), Alexei Yashin (All-star Captain of 2 NHL teams) and also include organizations such as the Nike Performance Center who contracted his services for elite training protocols customized for Lebron James.
In 2007, UFC fighter David "The Crow" Loiseau approached Steven to direct, produce and shoot a documentary, The Striking Truth (www.StrikingTruth.com), chronicling him and fellow UFC fighter Georges St-Pierre. Steven followed both athletes across North America and overseas to capture their ups and downs in their careers and in their lives outside of fighting.  He was in their homes, backstage at their fights and covered their most intimate moments spanning almost four and a half years.  Everything from self-doubt to their training secrets was captured and brought to the forefront resulting in a highly emotional and critically acclaimed human story.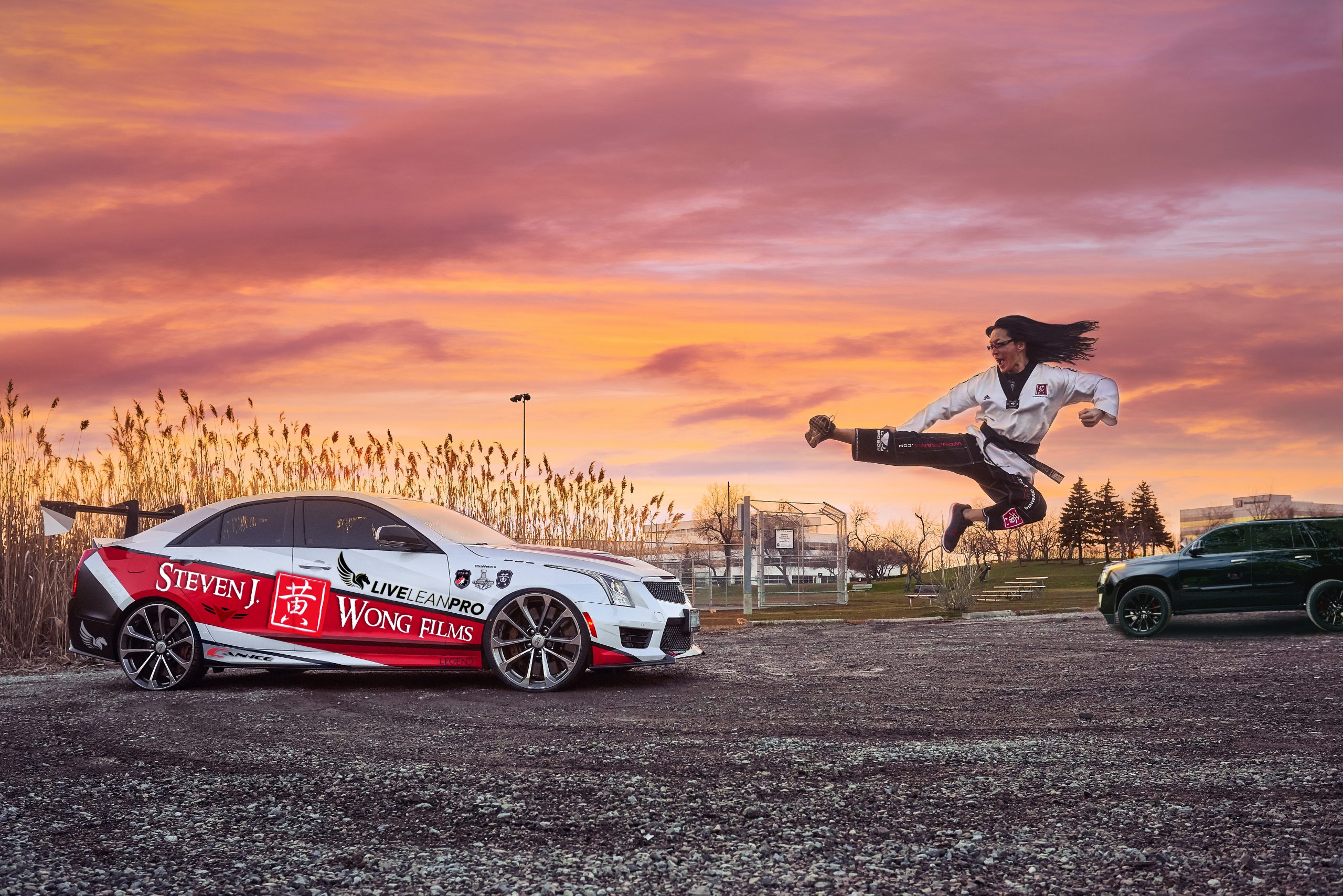 As a favorite pastime, Steven continues to dedicate himself to his childhood passion of martials arts and explosive power training. In his youth he earned a third degree black belt in Tae Kwon Do before transitioning to traditional Hung Gar Style Kung Fu, which he has been practicing since 1986, now achieving the rank of grandmaster.
His martial arts expertise paved the way to an early career as an Executive Protection Specialist and Private Investigator while he was still finishing highschool and helped fund his university tuition. Steven has provided executive protection for some of the biggest executives across various industries, celebrities and musicians such as Bobby Brown, Janet Jackson and Madonna to name a few.
In 2013, Steven accepted a position with the Canadian National Mixed Martial Arts Federation as a National Director and was appointed as the Head Strength and Conditioning Coach for Team Canada.
Steven is currently in production of another feature length documentary film: Anti-Age Me (www.Anti-AgeMe.com, www.facebook.com/AntiAgeMe) a ground breaking feature spanning eight years of production, investigating fitness, nutrition, pro-active health, beauty, vitality and anti-aging, which will showcase a new cutting edge model of international distribution.
With a proven track record of producing high quality films earning premium distribution with the likes of Alliance-Atlantis, Warner Brothers, Sony Pictures, Ascot Elite and Globo, Steven continues to strive to be at the forefront of the industry and is currently developing a new advanced model of film distribution by monetizing social media. This innovative system of monetization was the focus of his four-year project based Master's thesis (which was awarded Distinction Honours) and will also be the focus for his PhD dissertation.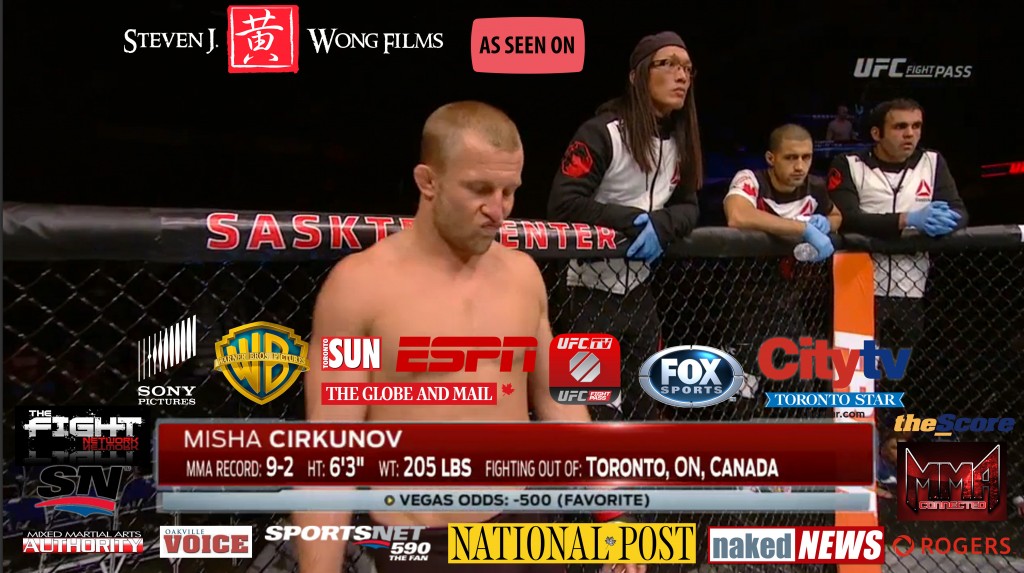 As Seen On Tv
See Steven as he coners Misha Cirkuov in his fight against Jimmy Crute.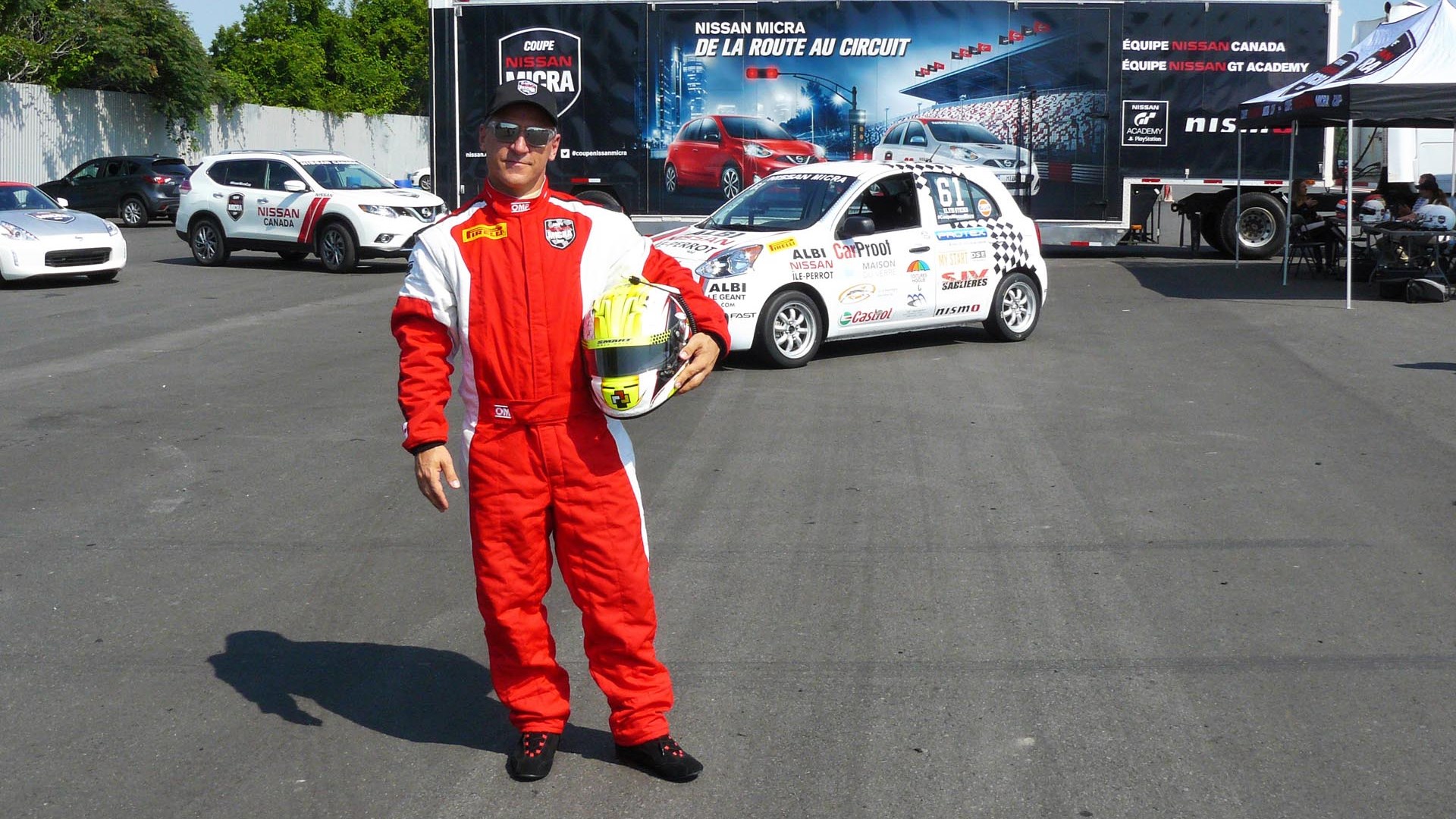 Thrill Of The Chase 
Elvis Stojko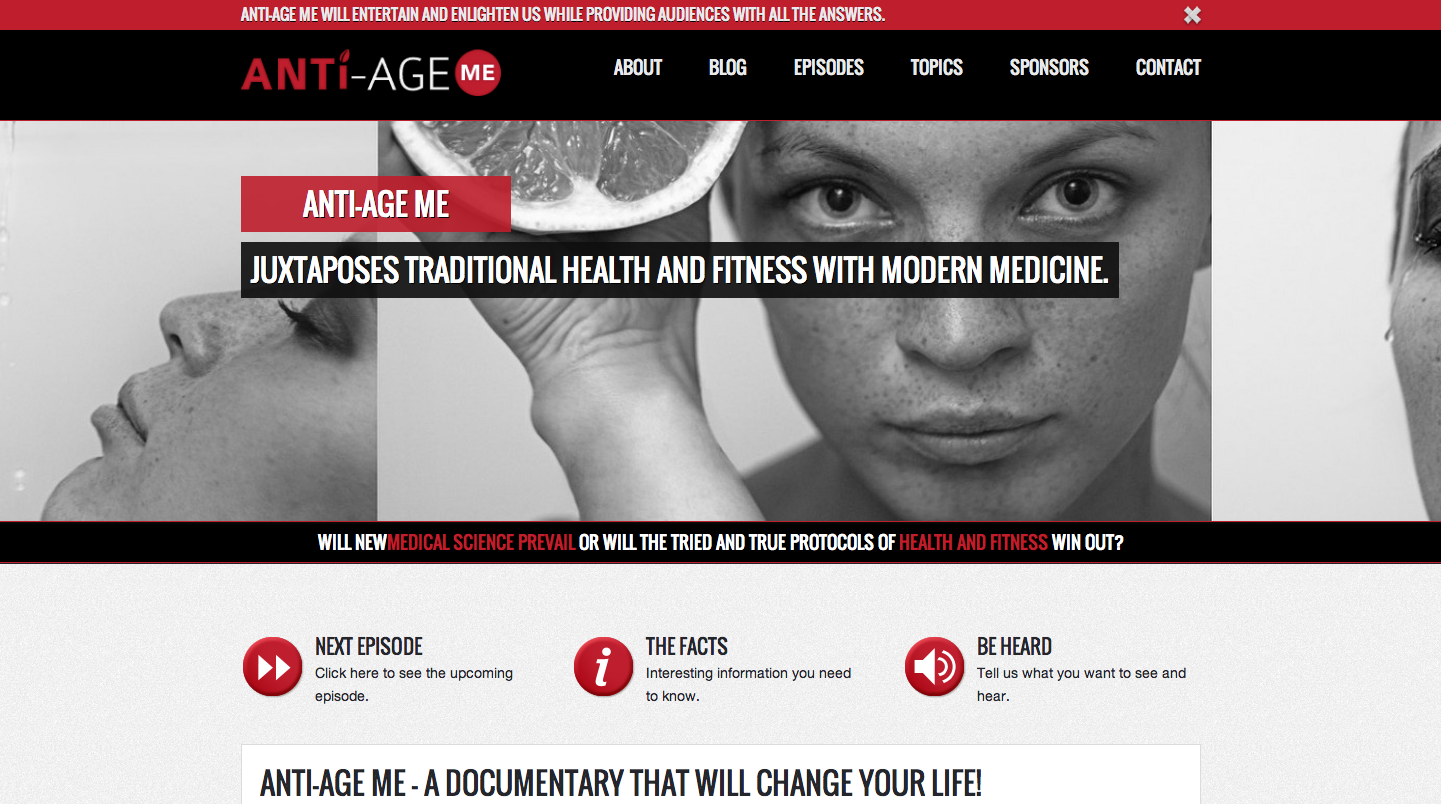 Anti Age Me
STEVEN J. WONG embarks on a 4,000 km journey from Toronto, Ontario, Canada in search of the fountain of youth.